By going beyond simply welcoming all flavors to appreciating them in their intended form.
RESEARCH, BRAND INNOVATION, STRATEGY, VISUAL DESIGN, 3D RENDERING, UX/UI, PRODUCT DESIGN
I helped my team concept/ideate, I designed and rendered 3D models, helped design and test the UX/UI experience of the digital product extension, I helped develop a narrative that brought our concept to life—showcasing how the activation would exist in the world.
How would DoorDash push for racial progress and do a better job of celebrating other cultures?
This team project was a 4-day sprint completed in my 4th semester of grad school for a live client. Our solution was inspired by my team's diverse backgrounds and cultures, and experiences. We were driven by our passion for social justice and creating actionable change.
Americans have gotten accustomed to a narrow,

singular vision

of minority cultures.
In 2019

, there was a

314% increase in "Mexican" cuisine

compared to 2018.

Burrito bowls

,

nacho

s, and

shrimp tacos

were some of the

top 10 dishes

ordered. Yet, this

didn't include

things like

Chilaquiles

,

Pozole

, and

Ceviche

.
​
How do we get someone to crave something they don't know exists?
The

intricacies

and

intentions

that

make minority cultures and cuisines beautiful and rich

have been

white-washed

away

for the sake of comfort

.
The complexities of cultures are erased by what's familiar. Americans have a reputation for making certain aspects of other cultures "chic" or "trendy" while leaving other aspects they perceive as "less savory" out. This phenomenon in the food world is called: CULINARY IMPERIALISM.
Americans have long lived within the status quo and are not quick to leave what is familar.
As humans,

we gravitate towards comfort

. Yet, progress and understanding start

outside our

"comfort zone"

.
Often, we stick to what we know and order on AUTO-PIOLT. 96% of people admit to making most of their decisions on autopilot. However, these comfort zones aren't always inclusive.
DoorDash has the potential to

widen people's palates and appreciation for the cultures

around them

by pushing them outside their comfort zones

.
DoorDash can

use its platform and capabilities

to

educate

and

help

Americans understand cultures and cuisines

as they were intended.

On the culture's terms—not ours.
A campaign and interactive scavenger hunt that encourages DoorDash users to challenge what and how they eat.
We will

never be full

if we only experience

a tiny portion. True fullness

is of

stomach, body,

and

mind.
Meals have

"do's"

and

"don't's"

for proper enjoyment,

but some

meals' don't's are disregarded

more than others.
The interactive scavenger

hunt

leads Doordash users to five doors and corresponding clues around their city.
Complete various tasks at each door
Learn about overshadowed cultures within your community
Challenge what and how you eat
Fastest fishers may RSVP to a curated dining experience
IN-DEPTH LOOK AT THE USER JOURNEY
The app nudges the user to explore the details of the scavenger hunt in the app. They swipe to find out how to get started—exploring the map to find the first clue and door.
They arrive at New Grand Mart and search for staples of Korean cooking in the store. Once they scan all the items they receive a new clue.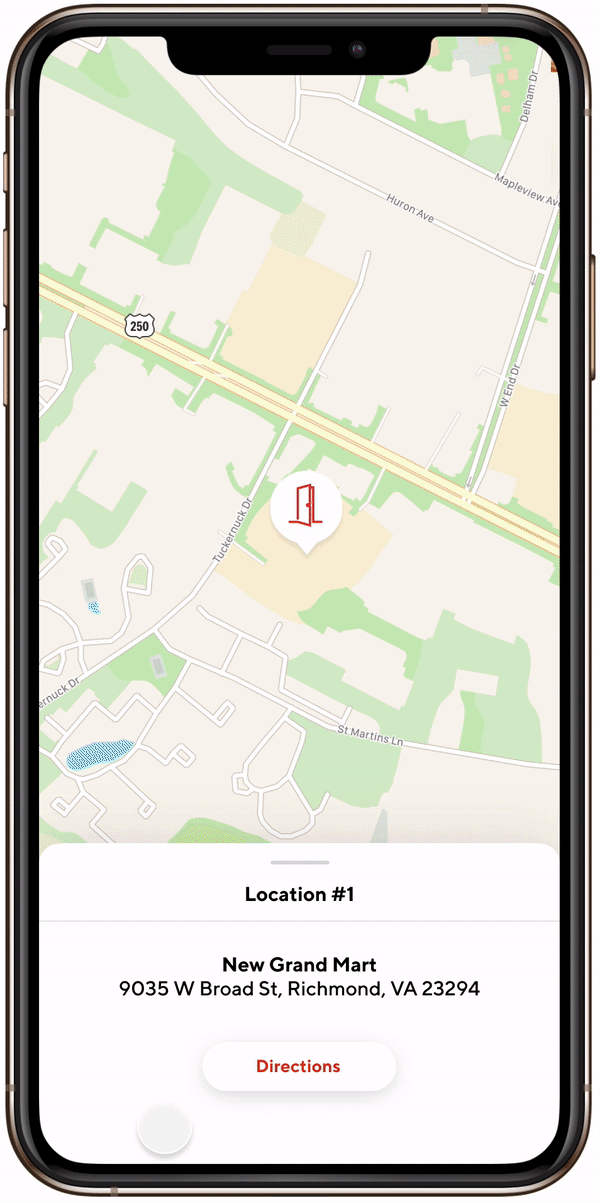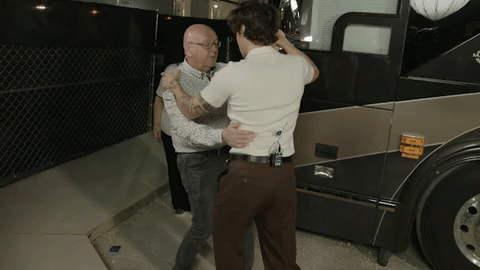 When they arrive at the location of the second door the user is prompted to learn to salsa dance and upload a video to the app.
When they arrive at the location of the second door the user is prompted to learn to salsa dance and upload a video to the app.
When they arrive at the location of the "Girls for a Chance" change mural they are prompted to scan the QR code and listen to a podcast.
At the final clue, the user completes the final task in order to complete the scavenger hunt. Their reward is dependent on how quickly they finished.
REWARD: SWISS ARMY KNIFE OF UTENSILS
Each scavenger receives a Swiss Army Utensil—which is dispensed by the final door. It is crafted to help users properly partake in meals that require the use of various untensils.
The fastest finishers RSVP to a curated dining experience.
REWARD: IMMERSIVE DINING EXPERIENCE
Five local, immigrant-owned restaurants
One guided dining experience